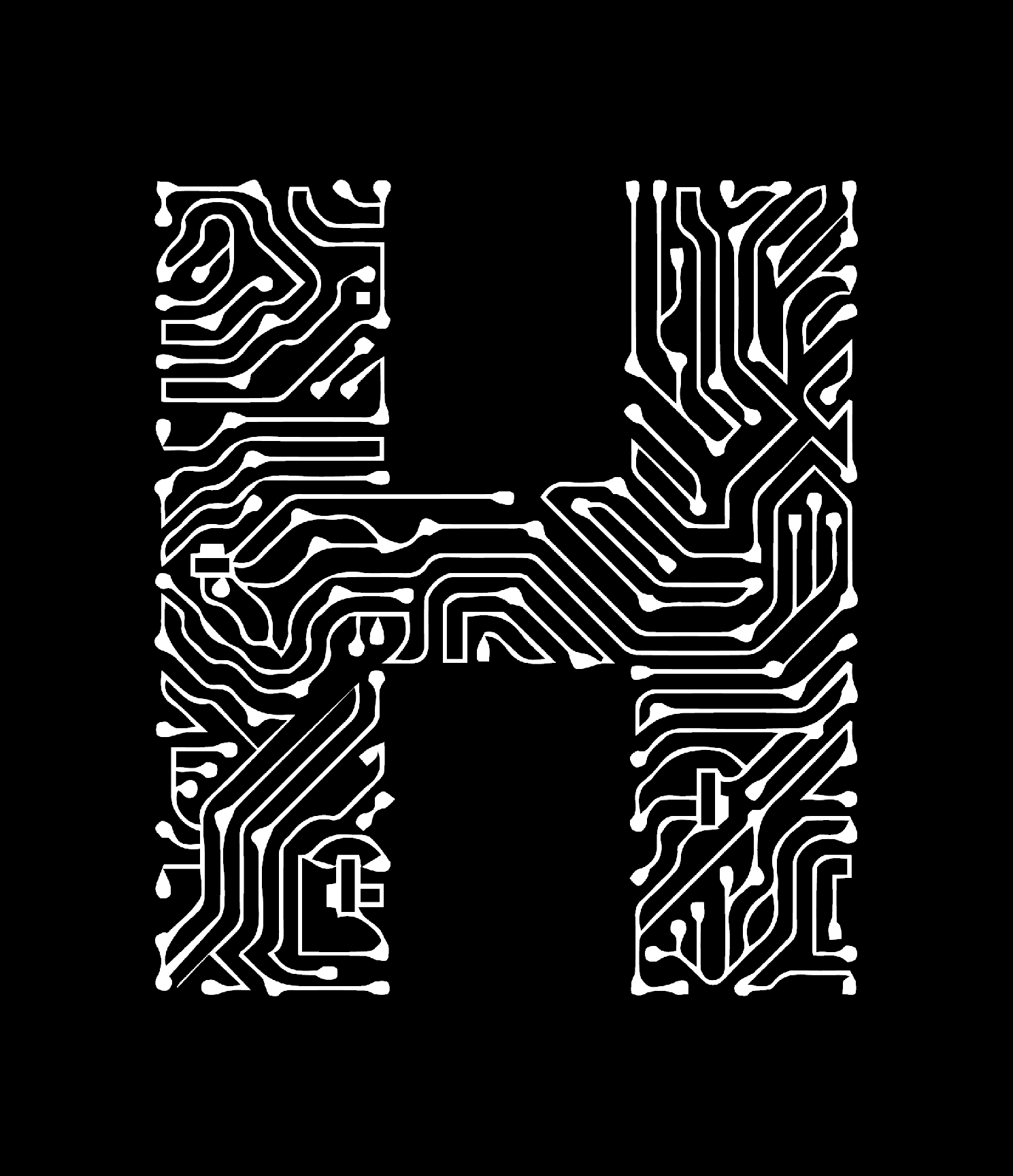 Content Count

52

Joined

Last visited
About agg1401
Rank

Advanced Member


Birthday

12/12/1994
We'll programmed that feature in v1.20.

INFO Our game actually deals with the great adventure of a box. Although this adventure game seems to have a very simple gameplay, when you play the game you will understand that you need to control your nerves. Because this game is really difficult and does not forgive mistakes. The enemies of our game consist of boxes just like himself. Even if we say that the game is literally going through the world of squares, we are not mistaken. Although the mechanics of the game seem to be just bouncing, it's actually time-dependent and you pay for the wrong bounce. In the subtitle of the game, there is Deadly Mode which starts from zero when it touches the enemies no more than 2 times to give the name No Mercy. In this mode, the game is both extremely difficult and extremely nervous. It's also ideal for psychopaths. Casual Mode is the easiest mode of the game. If you light up to 5 times in this mode, you start from the beginning of the section you are on. There is a Market feature that you can save and spend points or tokens in the game. You can buy new characters from the market. If you don't like your character, you'll need to accumulate to try other characters. IMAGES DOWNLOADS Windows: https://yadi.sk/d/q2ihYeDyV7KZBQ Linux: https://yadi.sk/d/ZXwG2f22hKwYHg Web: https://hemoloyagames.itch.io/boxs-great-adventure-no-mercy

The game has been updated and a new address has been added because a few bugs have been fixed. https://mega.nz/#!fcxfgqoz!8ky2ryvssunse7rbtowbmlsıhlscxhwqffwwolzmt44

geeksesi::javad();

reacted to a post in a topic:

Space Ship Andromeda (Open Source, Construct 2)

Hello HTML5 Game Devs users! While developing the game I used the game engine Construct 2, I used a personal licance version of it and the license was bought with legal ways from offical site. There is a addition system for the engine, but in this game I didn't use any addition. While developing the game I used Piksel for graphics and it is completly free. The graphics was made with only Piksel and the color name that used is na16.pal. I used almost all of these colors with white and black as addition colors. I used the game's music and sounds as quoted from opengameart.net and If you play the game and win or look in the codes you can see their names. Good Bye! Images Play Game: https://www.rijitsu.com/gamef/space-ship-andromeda/ Download Source: https://mega.nz/#!fcxfgqoz!8ky2ryvssunse7rbtowbmlsıhlscxhwqffwwolzmt44

Game final version update...

Hello! In this beautiful game, the goal is to gain as many points as possible by bouncing over the beans that come right up to you If you hit to beans your highscore will erase and the game will end... About Coffee and Beans We know you have not been able to get good news from us for a long time. We started making coffee and seeds for this. In this game, you know that in pre-emptive environment you will play the game of jumbo jumping. The game is only one level and the puana is applicable. In the near future the milk will pour out from time to time. The vote is for wanting to burn. Image Game Download; https://rijitsu.itch.io/coffee-and-beans

TomC

reacted to a post in a topic:

Procedural Game Art Generator

The game is good, I'm eager to try it out.

I liked the software very much, paid.

Yes, I have a game but not Online.

I understand. I will support your game.

https://infinitrisblog.wordpress.com/files/...is the shape.

The game is nice, but I think you're taking the files from the outside?