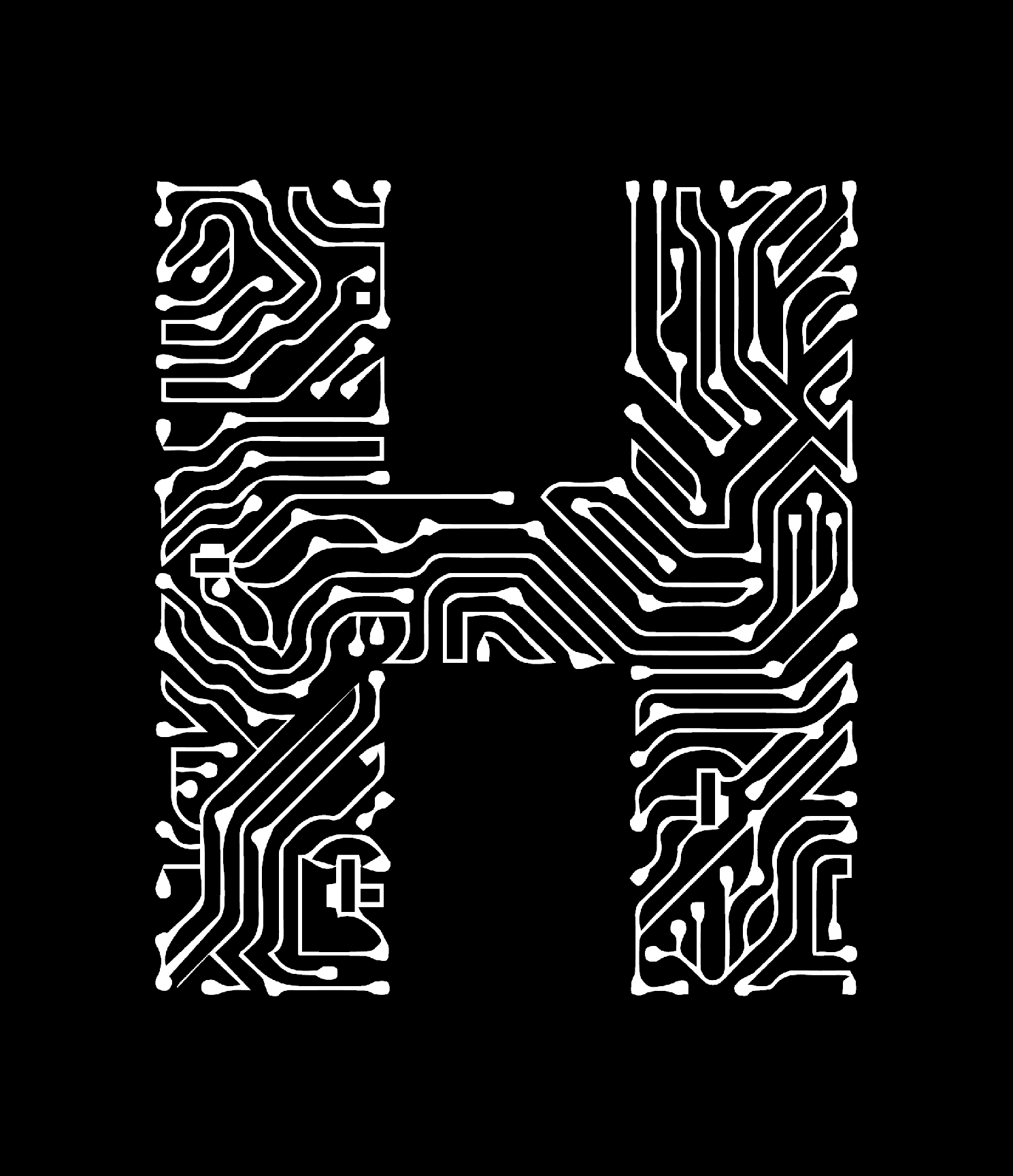 Content Count

63

Joined

Last visited
Everything posted by agg1401
Delete this account. If possible, all your subjects too.

As I understand that I cannot properly get help from my country, I am looking for someone who will do pixelart graphics at the age of 16 or over voluntarily and willing to develop it.

I came back, it was a decision I made in a sudden nervousness. I'm going to start that kind of business soon.

Everyone, I stopped developing games this morning and thank you to everyone who quit.

Greetings I am the co-founder of the group called Hemoloya Games. Our aim is to reproduce old games with a different taste than today. We are looking for friends who can volunteer our team with 2d graphic, Unreal Engine, beta tester, musician or 3d graphic designer. If you are interested, send a message to ayhangazi@hemoloyagames.com

Game final version update...

Hello! In this beautiful game, the goal is to gain as many points as possible by bouncing over the beans that come right up to you If you hit to beans your highscore will erase and the game will end... About Coffee and Beans We know you have not been able to get good news from us for a long time. We started making coffee and seeds for this. In this game, you know that in pre-emptive environment you will play the game of jumbo jumping. The game is only one level and the puana is applicable. In the near future the milk will pour out from time to time. The vote is for wa

The game is good, I'm eager to try it out.

I liked the software very much, paid.

Yes, I have a game but not Online.

I understand. I will support your game.

https://infinitrisblog.wordpress.com/files/...is the shape.

The game is nice, but I think you're taking the files from the outside?

About Bomber Q If you like old games and you are bored of recent puzzle games that has short stories we have something just for you. We hope you like it. Main framework of the game is pretty simple. Using bombs you make your way through the obstacles you face. Time limit in levels are determined with difficulty settings. Bomber Q Features Has pixel graphic design and a retro style. Levels are long and full of content. Bomb mechanics are working properly, it wasn't designed to make the game harder for you. Game settings that should be there and difficulty settings. Pas

II VS III, if you want to play the output https://www.scirra.com/arcade/other-games/ii-vs-iii-11083 enter the address.

Game Publish: http://rijitsu.com/games/miniadventure.html

What's New? Version: 1.05 ADDED: How To Play? ADDED: Time, Restart and Menu feature REMOVED: Windows support FIXED: Character options Game Image Play (EN): http://rijitsu.com/games/en/index.html

Good game and gameplay fun.

We're using the bomb now, let's get entered into it at the time. I wonder what happens.

While we continue the beta phase of my game, today I added the system time, made some innovations.